ALEIM MAGAZINE
Th

e

name that means knowledgeable; the all knowing. Its derivative "Aleph" is the origin of the modern word "Alive."
Aleim Magazine is designed as an interview source for the photographic, cinematic and creative personalities of our time. The magazine works with award-winning writers, photographers and videographers to capture these personalities in their most honest and unfiltered environments.

Creativity is communication. The magazine encourage the reader to post their reactions and responses to what they see and read.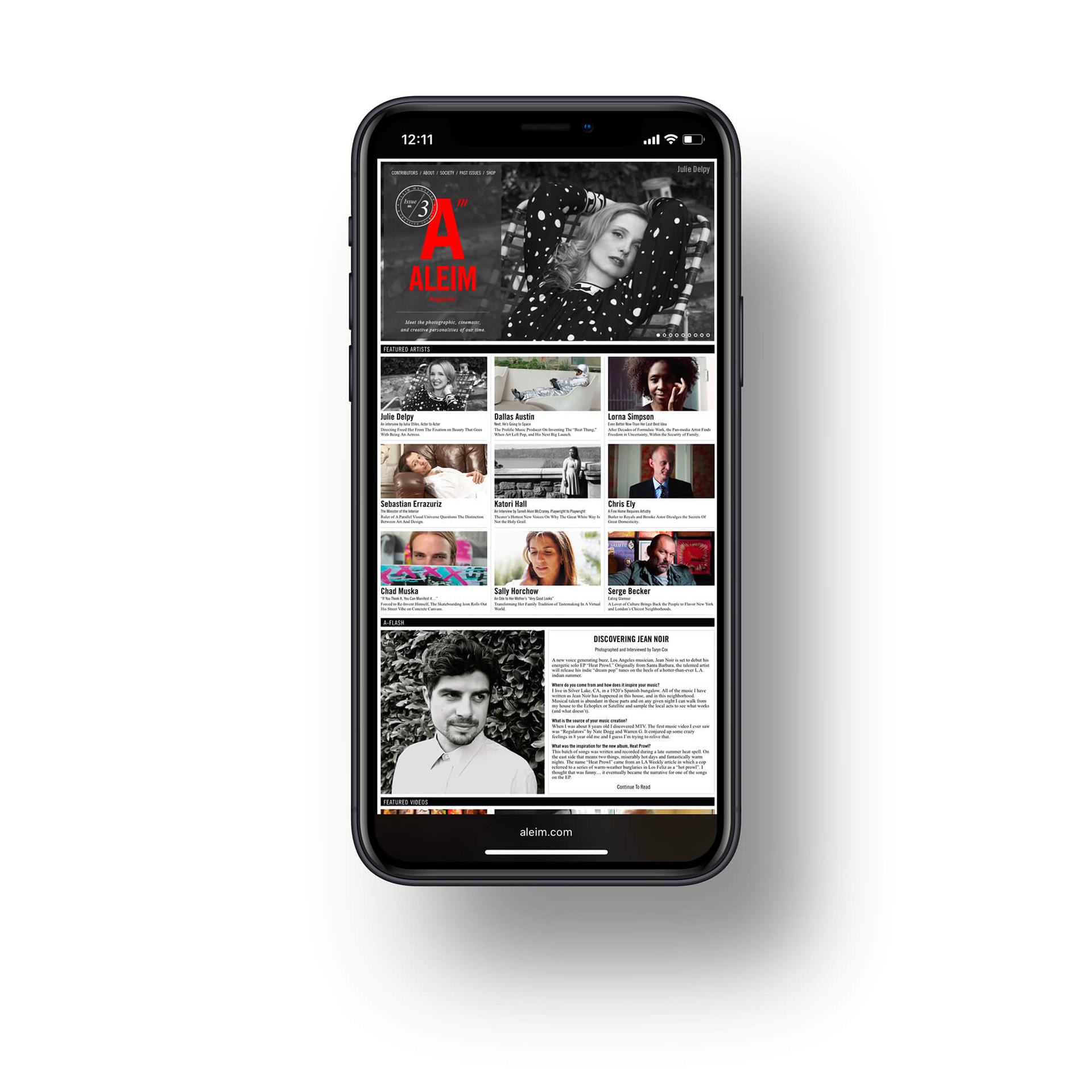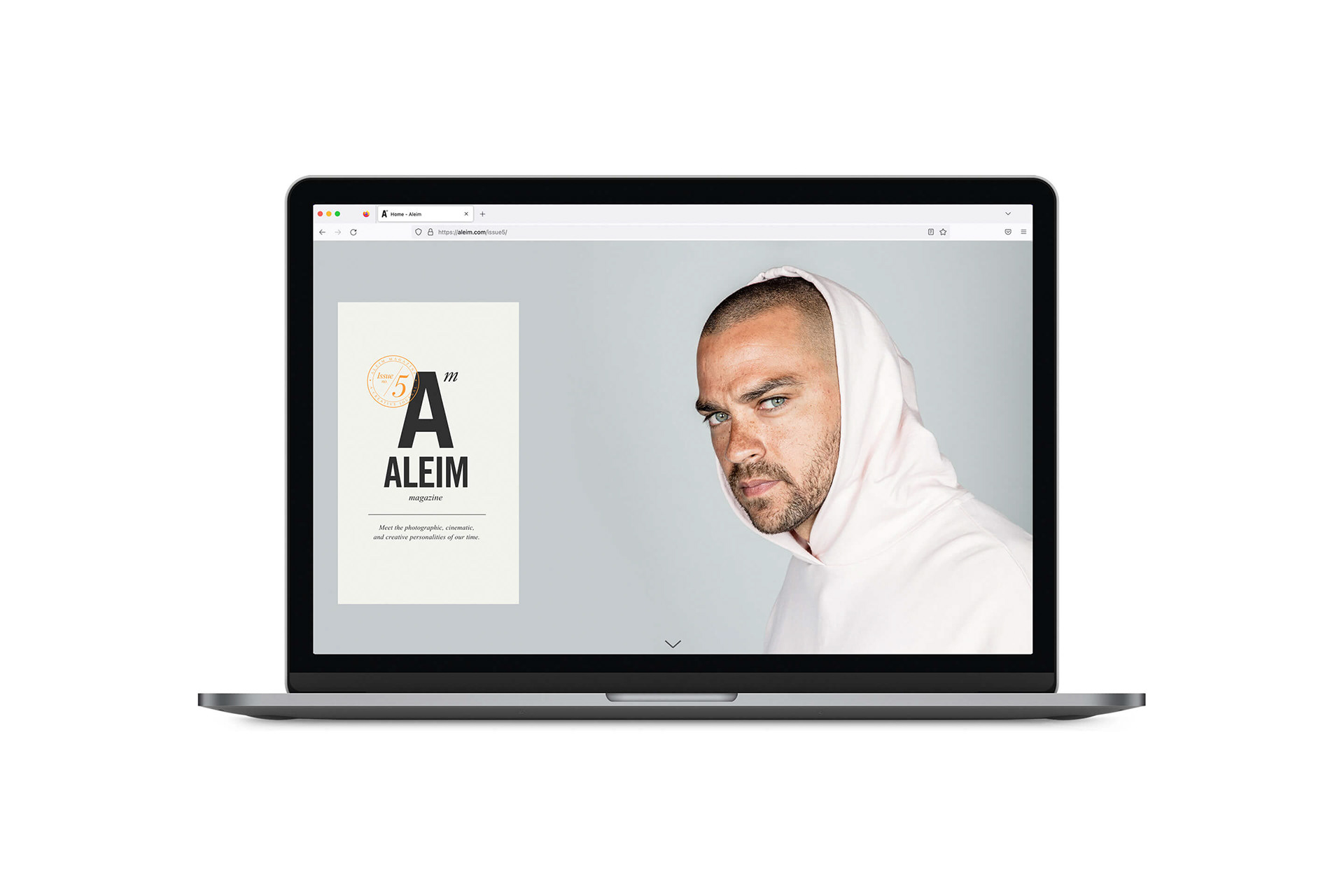 STRATEGY AND DESIGN:
GUERILLA MARKETING
Guerilla marketing is a way to drive publicity and, as a result, brand awareness by promoting using unconventional methods designed to evoke surprise, wonder, or shock. The practice is a very unconventional form of marketing in that it raises brand awareness among large audiences without interrupting them.

In our case we choose wild posting as communicator. Wild posting creates street level hype about your products. We were putting the brand right at eye-level at some of the hottest, busiest locations that we hand select. Wild posting is the guerilla marketing strategy for the masses – wildly popular, incredibly low-cost and extremely effective. Also referred to as fly posting, wild posting posters easily grab the attention of customers on the street and spread the word about the next online magazine issue.
We took a striking image of issues title story to captivate the audience. In several overnight postings, the Aleim posters were seen on key strategical spots throughout New York and Los Angeles.
ISSUE  2: KERRY WASHINGTON